What to expect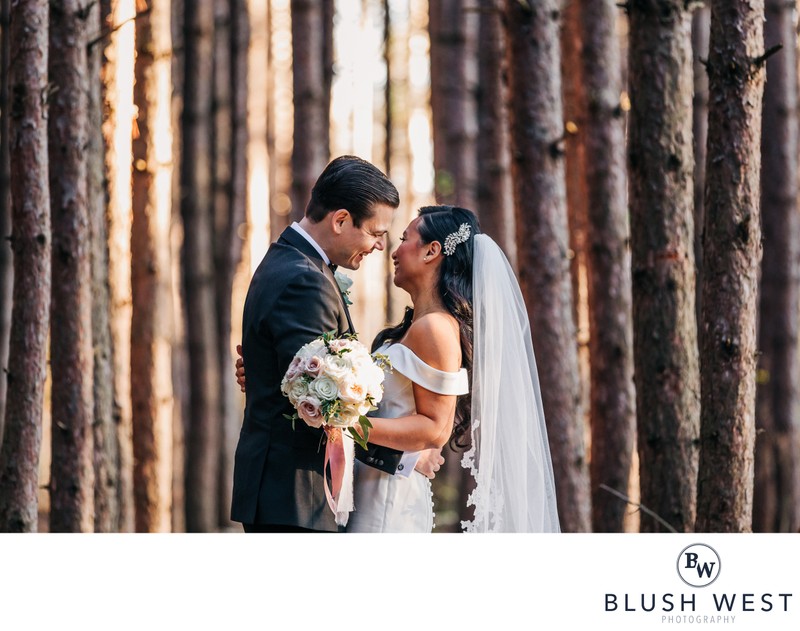 Let's make sure we are a good fit!
I want you to feel free to be you and have fun on your wedding day.
Who do you typically feel the most comfortable to be yourself around?
Family or friends, am I right?
This is why I like to get to know my couples before their wedding day. When you book with me I'm not just your photographer, I am your friend! I want you to feel free to be yourself and enjoy your day and there's no better way then to have someone you trust and who you have a connection with capturing your memories.
Wedding photography should add to the experience of your day.
Awkwardly over-posed 'perfect' images are just not my jam. They can feel forced and often robotic like. I want to capture images of you being yourself and let you shine in the images. That's why I love creating authentic moments through playing, goofing around, creating connection and just capturing you being you.
I am all about the in-between moments, the big belly laughs, the loving side glances, and the perfectly imperfect moments. You get to show up, be yourself, enjoy the moments, and not have to worry about the photos on your day.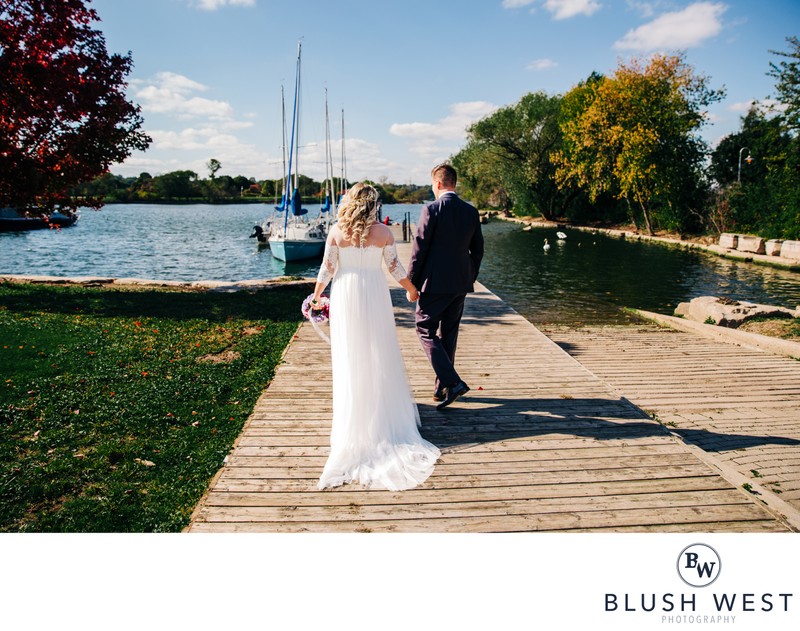 So, if you are looking for someone to create 'perfectly posed' images of you we may not be the best fit. No worries! Everyone's style is different and you deserve a photographer that fits with your vision.
I'm in if you are!
You're not just another client, you're my friend, and I am invested in your day just as much as you are! I want to hear all about what you have planned and I'm just as excited to capture some amazing, gorgeous memories for you.
What I bring to your wedding day experience
Piece of mind & Connection
I know that getting in front of a camera can feel awkward. I know this because I am someone who prefers to stay behind the camera rather than in front of it. This is why I want to get to know you, that way I can give you a personalized experience to help you can feel comfortable and free to be you and have fun. You will almost forget all about being in front of the camera.
My couples always tell me 'sorry, we're really awkward', 'this is our first time', 'we don't know what we're doing'. I feel you, we all need a little direction to help us feel comfortable. I like to do this by having you focus on each other and interacting with each other. This entire experience is about you and I want you to have fun getting your photos taken. Treat it as extra time getting to connect with one another while I follow along and create beautiful memories for you.
Help Planning
Planning your wedding can leave you with a lot of decisions on your plate. With all the weddings I have done I am here to share my knowledge with you in a few key areas. For things like time management, booking permits, whether to do a first look or not, suggestion on vendors, whatever you may need I am here for all your questions.
Pro tip: I always recommend my couples to schedule extra time in their day just for themselves (even if it is just 5 minutes), away from everyone and everything to just relax and enjoy each other for a little while. You'll be surprised how quickly the day goes by and how much you will appreciate the little bit of time just to yourselves.
Beautiful Memories
After everything is done and the day has come and gone, one of the only things left are you wedding photos (or video if you went for it). My mission with your photos is for you to be able to look at them and be brought back to the emotions of the day and to be able to relive connections you may have had with people who are no longer with you.
Are you in? Let's get things started and create some amazing memories together!