Frequently Asked Questions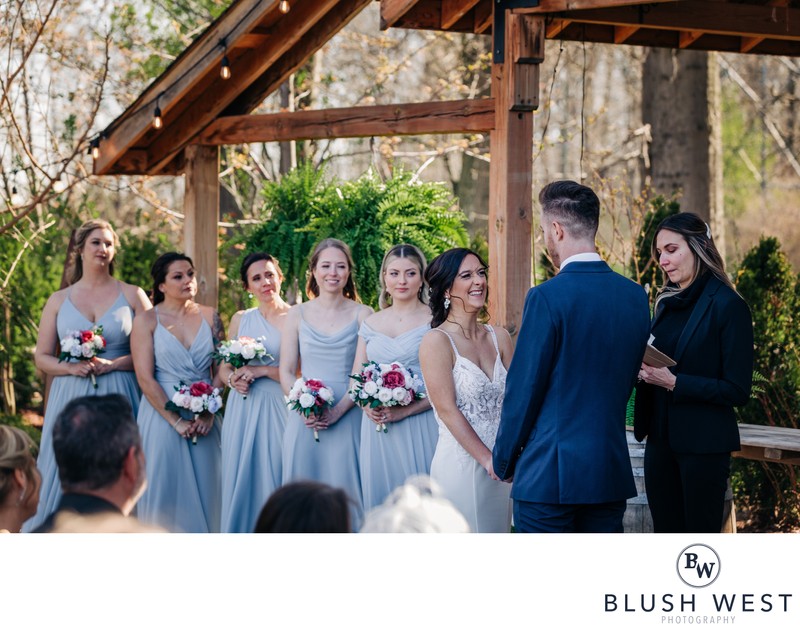 I only book dates on a first-come first-serve basis and cannot hold any dates to be fair for everyone. I do put a 2-day soft hold on your date for you to review the contract and ask any questions.
For a full day wedding (at least 8 hours) I deliver a minimum of 500 images. I do not put a limit on the number of images you receive however, every wedding is different therefore the number of images that I deliver differs from wedding to wedding. You will receive all the best images from the day.


Your gallery will be ready for you within 6 to 8 weeks. I know you are excited to see your images, so I send you a handful images within a week, so you can share on social media.
Once your images are ready, you will get a link to your personalized online gallery. You are able to share the link with your family and friends, download your high resolution digital files, and order prints.
I always like to go through a very rough timeline with my couples so that they can get an idea of how many hours they will possibly need for their day. This of course is very rough and can change when more details are figured out later on. No need to worry though, you can add on more hours to your collection at any time.
I am so excited that you want to book me for your wedding! Booking your date with me is super easy. All I need is a signed contract and the non-refundable retainer paid. That's it! And your date is secured. Send me a message to check my availability.
A 30% non-refundable retainer is due at booking. A second payment of 30% is due halfway to your wedding date and the remaining 40% is due 14 days prior to your wedding date.
Some of the main benefits of having a second photographer are:
- Complete coverage of both sides getting ready, especially if they are at locations quite far apart.
- You want to have images from cocktail hour but are doing formal photos during that time.
- If you have a large guest count of 200+ people.
If you cancel/reschedule you will lose your initial retainer and if rescheduling a new retainer fee will need to be paid to secure the new date. If there are restrictions that are outside your control, then we can work together to create a plan that works for both of us.
I have NEVER once not made it to a wedding. In the absolute worst case possible where I wouldn't be able to make it I would do everything possible to find you another photographer that I trust with a similar style. If I absolutely cannot make it to your wedding your money would be refunded.
Still got questions?
Reach out and I will answer anything you need to know!