Wedding Photography Collections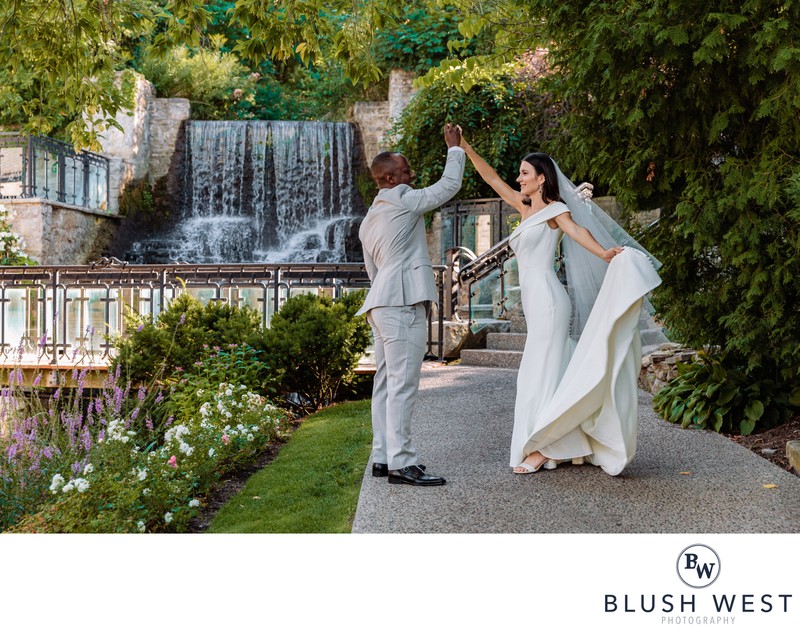 Wedding Photography Collections
Every collection of mine is designed around the number of hours coverage you will need on your day. If you are unsure about the exact amount you will need for your day I am more than happy to help go over a rough timeline with you. I include an engagement session with all my collections because I believe they are an important part of your wedding photography journey.
Is there something missing from the collection you are looking at? No worries! You can customize any collection with add-ons to make it the perfect fit for your day.
All of my collections come with a number of high-resolution, professionally edited images delivered to you in a private online gallery. Your gallery is your one place to do everything with your images. You can download high resolution files for printing or social ready images for sharing, you can order prints, you can create lists of your favourite photos. This is also where you will choose all the images you will want to have in your wedding album.
Collections start at: $1,950 +hst
Thinking about booking?
Send me a message to receive my wedding guide with all collection information and see what your personalized experience will be like. Book early to ensure your date is available.


Engagement Sessions
Engagement Sessions are included in all my collections because I believe they are an important part of your wedding photography. It is the perfect time to get comfortable with being in front of the camera before your wedding day. But more importantly it gives us a chance to get to know each other better. It gives me the opportunity to get to know you and how you like to interact with each other, which helps me give you more personalized images of you being yourselves. And of course, you will get to know me and my working style so when your wedding day comes you will feel much more comfortable with the whole process.

Your engagement session is up to an hour and a half at a location of your choosing. It's a great opportunity to take photos in place or season that would not work for your wedding day. There are three types of sessions that you can choose from for your engagement; cozy (at home, chilling in your pj's, or cooking or baking together), sentimental (at a location that has significance to you as a couple), and adventurous (at a location with an adventure to it, think waterfalls). Whichever you choose it's the perfect practice run to ensure more natural photos on your wedding day.
Want to learn more about your personalized experience?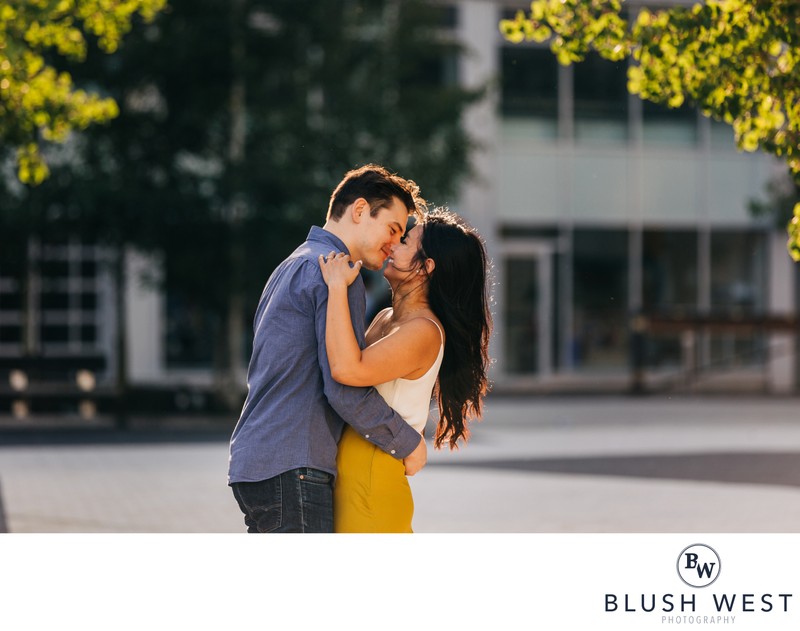 Publications