Guelph, Kitchener-Waterloo, London & Southwestern Ontario Wedding Photographer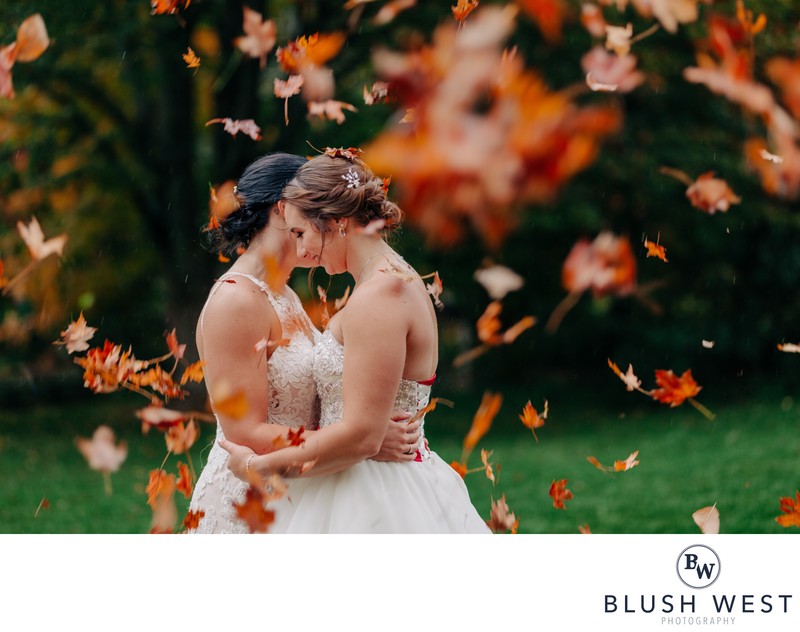 Photography for the adventurous, the wildly in love,
and the ones not afraid to be themselves.
Hey and welcome!
I am so happy you found me. I'm Jacquie, a photographer who loves to capture the in-between moments, big belly laughs, loving side glances, and the authentic, uniquely you moments.

I love exploring and capturing memories for you around all the beautiful places in Kitchener, London, Hamilton, Southern Ontario & beyond, or even in your own home. Bookings with me are available all year long.
Browse some recent work



Weddings are my Jam!
I still can't believe that being a wedding photographer is my job and I am so entirely grateful for it. Being chosen to be part of a couples wedding day and getting to see two people surrounded by all the love of their friends and families as they come together to celebrate, it truly is a dream job. As a photographer who loves capturing genuine emotions and connections, as well as freezing moments in time, weddings are my perfect pairing. And I am excited to be a part of yours!

Planning a wedding? Discover more about my approach to photography and your personalized experience for your wedding day photography.
Read some reviews


Thinking about booking?
Send me a message to receive my wedding guide with all collection information and see what your personalized experience will be like. Book early to ensure your date is available.




Publications