Guelph, Kitchener-Waterloo, London & Southwestern Ontario Wedding Photographer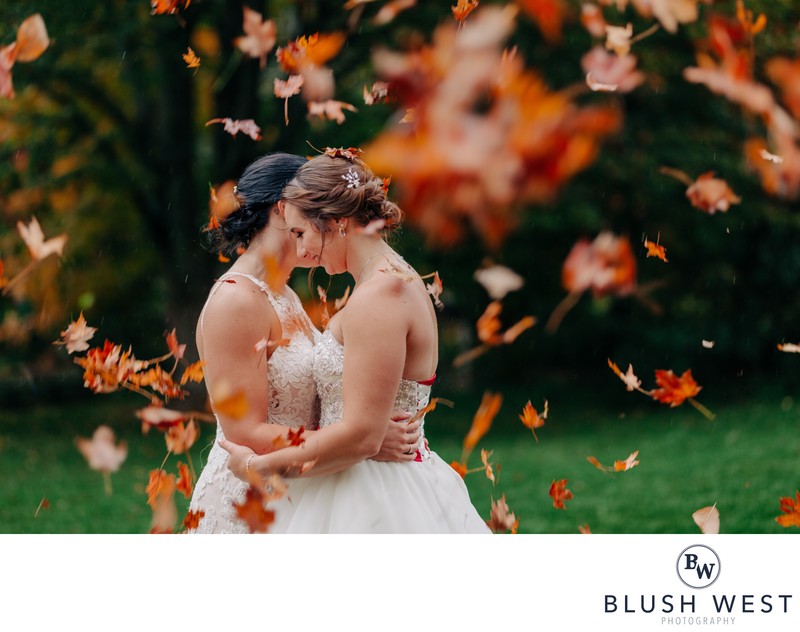 Photography for the adventurous, the wildly in love,
and the ones not afraid to be themselves.
Hey and welcome!
Browse some recent work

Read some reviews...


Thinking about booking?
Send me a message to receive my wedding guide with all collection information and see what your personalized experience will be like.




Publications